Nature's cycles across cultures have for millennia been a marker for times of celebrations, mourning, growth, etc.
The new moon marks the beginning of the lunar cycle, and is symbolic for new beginnings. As the moon darkens, like the soil in the earth, dark as night. This void invites us to slow down, go inwards, reset, and sow our seeds as we set the tone for the coming weeks.
Our intention for this Sangha is to come together as a collective for reflection, community, healing and self transformation. Through ritual, writing, mindfulness breathing, and embodied self awareness practices we come together to reconnect with our own inner wisdom and truth.
New Moon Gathering
Friday, March 12th, 2021
Time: 7:00- 8:00pm PST
Free Event
After registering, you will receive a confirmation email containing information about joining the meeting.
Women Identifying Participants Only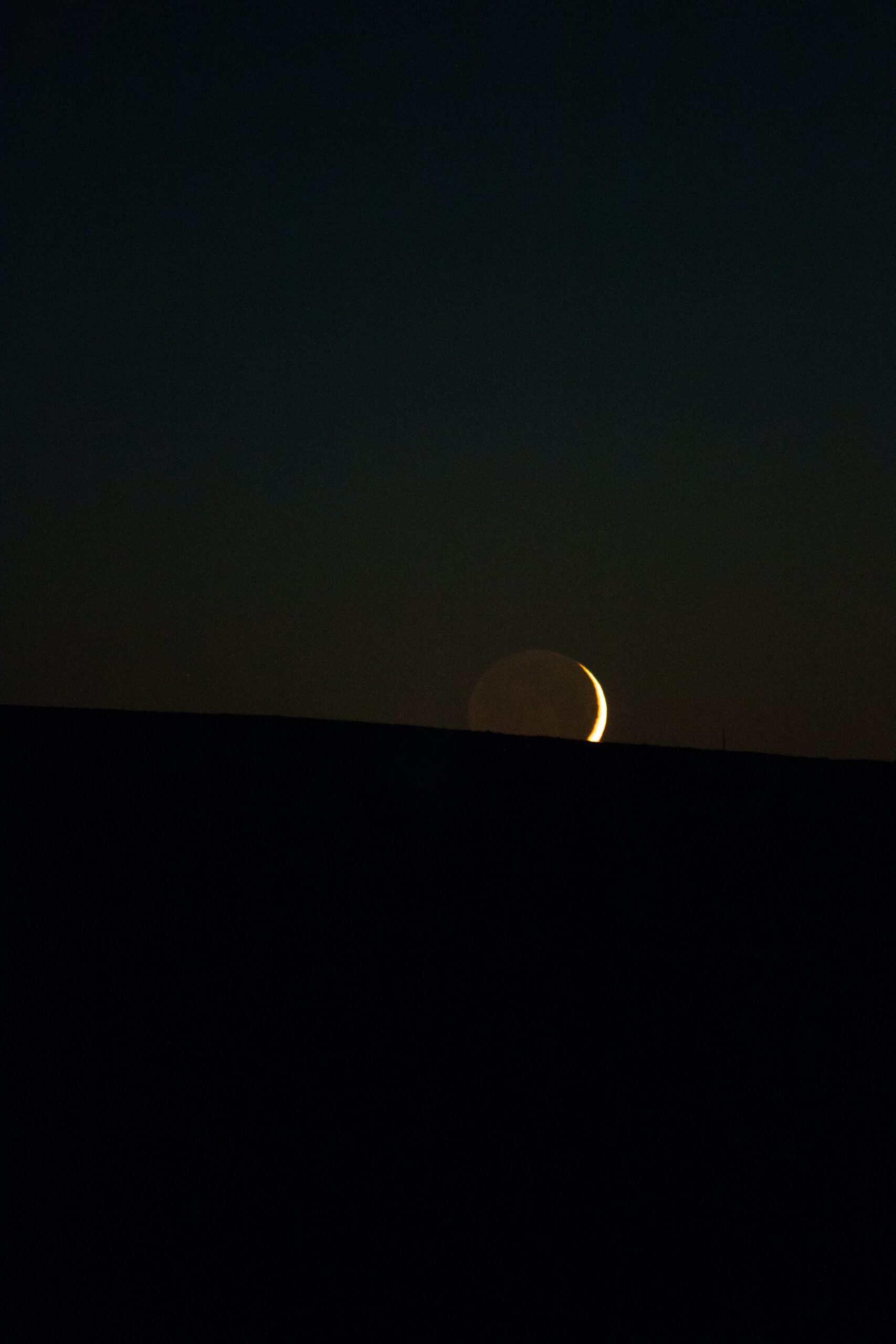 The New Moon is in Pisces March 12th, 2021
New Moon Gathering
The energy of this lunar cycle asks us to be mindful about what we sow because it may have deeper consequences than during a classic New Moon. Let us therefore call upon our inner wisdom and strength so as not to act in a negative and harmful way. Instead, focusing on sowing positive and fruitful seeds for the weeks ahead.
As we come together, we are reminded that self cultivation is a continuous process, and anytime we can revisit this Soul connection and purpose, we are on path.
Our theme for this evening's gathering is Creativity. " I am Creative and Resourceful"
We will honor the 5 Elements, and create a Sacred Altar, so please bring:
Air – Incense or smudge stick or a feather
Fire – Candle
Water -A bowl of
Earth – Your favorite stone or gem
Space – is you
Additional Sacred objects that have meaning for you.
Journal and pen
Stay Connected!
Sign up for upcoming Sacred Intentions events, workshops, and offerings.