Intentional Living Day Retreat ~ A day of Self Care
Day Retreat | Yoga + Ayurvedic Workshops | Self Care
Lightness of Being | Saturday March 23rd, 12-5pm
Restore + Reset | Saturday May 25th, 12- 5 pm
Return to Self | Saturday June 22nd, 11-4pm

Each month expect a seasonally themed workshop based on Yogic + Ayurvedic Living.
Explore Yoga and Meditation, Self Care Lifestyle Practices, Sound Bath, DIY Herbal Teas, Tonics & Tincture, Natural Beauty Product Making Sessions to take home, Medicinal Ghee Making, plus Vedic Astrology offerings.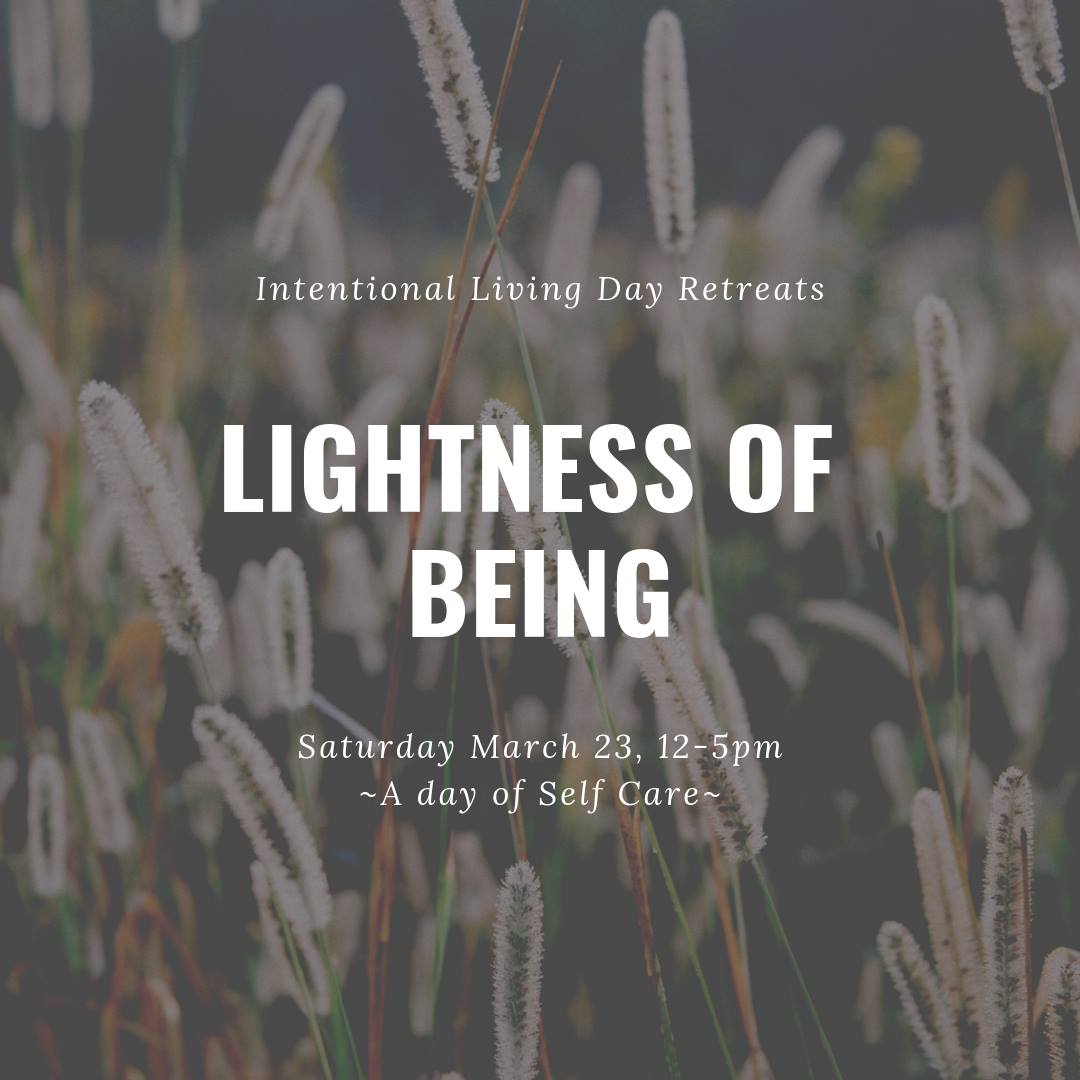 Spring into Spring: Lightness of Being
Saturday March 23, 12-5pm
SOLD OUT
Spring is upon us. The winter's accumulated snow and ice are beginning
to melt and the earth is beginning to germinate, flowers are budding
open. Mother earth is coming alive. Spring is a season of birth, new
beginnings, renewal, and growth.
We will share ideas and practices for a supportive Spring lifestyle for mind + body. In addition, learn to make your own herbal infused medicinal ghee to support healing and health on your journey towards wellness.
Practices for this day retreat include:
Enlivening Yoga session

Digestive Teas and Tonics

Medicinal Ghee Preparation with Special Guest Will Jackson

Ayurvedic Practices for a Supportive Spring Lifestyle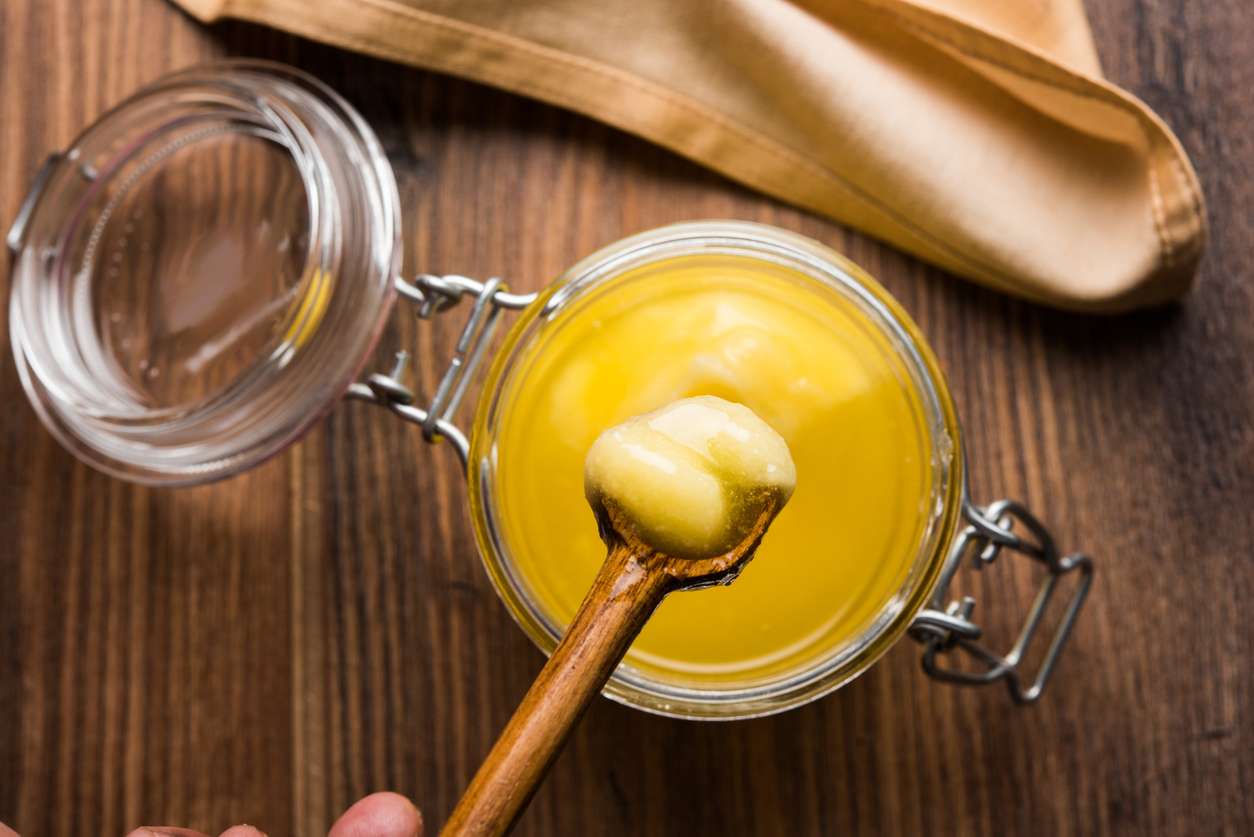 Ghee
Ghee is clarified butter, safe even for those who are lactose intolerant. When you combine ghee with medicinal herbs you get medicinal ghee, only now the properties of that plant or herbs you infused the ghee with will now be made more bioavailable, driven deeper into the tissues of the body and, in some cases, made more readily accessible to the brain. This workshop will teach new and seasoned herbalists how to make their own medicinal ghee, a kind of golden condiment, from transforming the butter into ghee itself, to combining this precious liquid with tonic herbs for ingestion. Students will then be able to take this knowledge home and brew their own batch medicinal ghee as they, their family, friends, clients or the Seasons require it.
Students are invited to bring a jar or vessel so that they may bring a little bit of the ghee home. Yes, recording is allowed.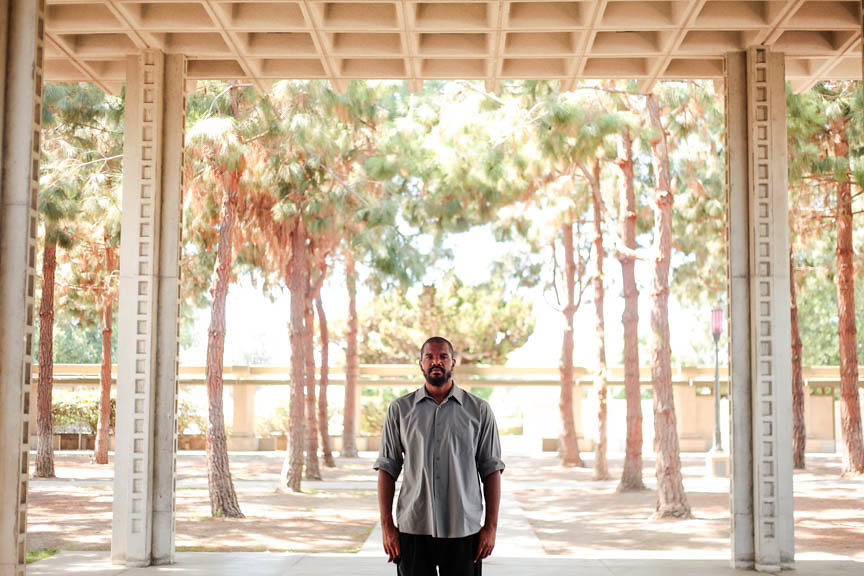 Special Guest – William Jackson
William Jackson is a practitioner of Holistic medicine and native of Los Angeles. He formally studied Ayurvedic Medicine at the California College of Ayurveda (2005). That same year he received recognition from UCLA as a presenter on Ayurvedic medicine at their first Health Fair while also giving free tongue diagnosis to attendees. He is a graduate of Dancing Shiva's Yoga & Ayurveda course, has apprenticed in Chinese herbology, and incorporates plants and elements of Chinese herbal medicine, Amazonian, Western, and African systems of healing into his practice (both in their therapeutic and magico-religious aspects). He additionally utilizes tools and modalities such as Tibetan mantra healing, Feng Shui, and Conjure (African American folk magic). His office is in the historic Leimert Park district.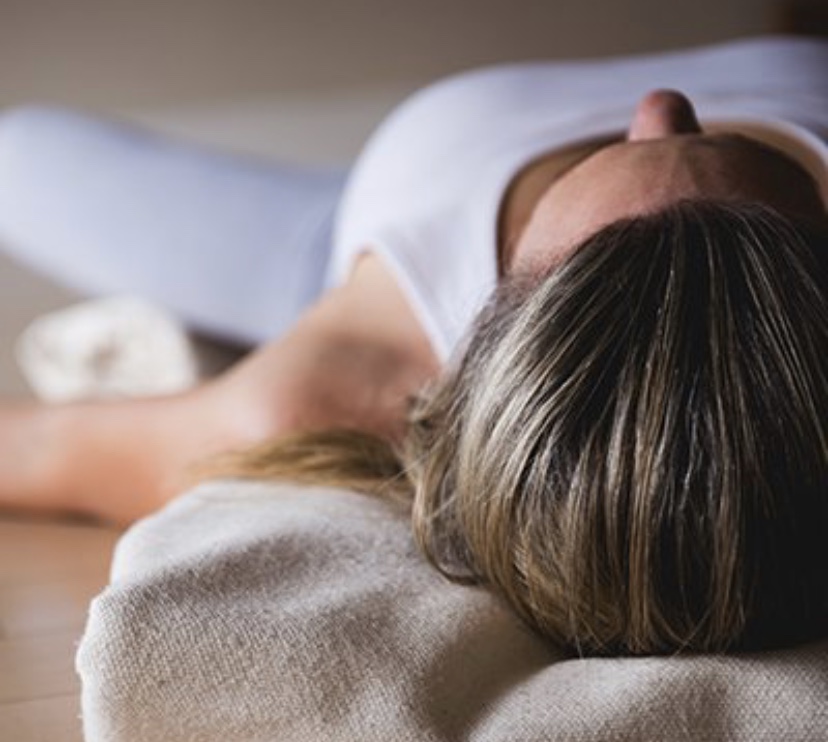 Restorative Day Retreat: Restore + Reset

Saturday May 25, 12-5pm
May brings us a bountiful sense of lightness! Everyone is outside enjoying the beginnings of heat and Summer's arrival is upon us. A gentleness and grace moving into the Summer season is what we are calling forth in our Restore + Reset Day Retreat.
Explore Yogic practices to relax the mind and body. We'll be making a herbal tea blend to cool and calm, and also a Summer scrub to exfoliate and invigorate the skin and senses. End the day retreat with a special sound bath with guest Giselle Abadie
Practices for this day retreat include:
Restorative Yoga session

Breathwork

Sound Healing Circle with Special Guest Giselle Abadie.

Making Herbal Teas for Summer

Summer Beauty Scrub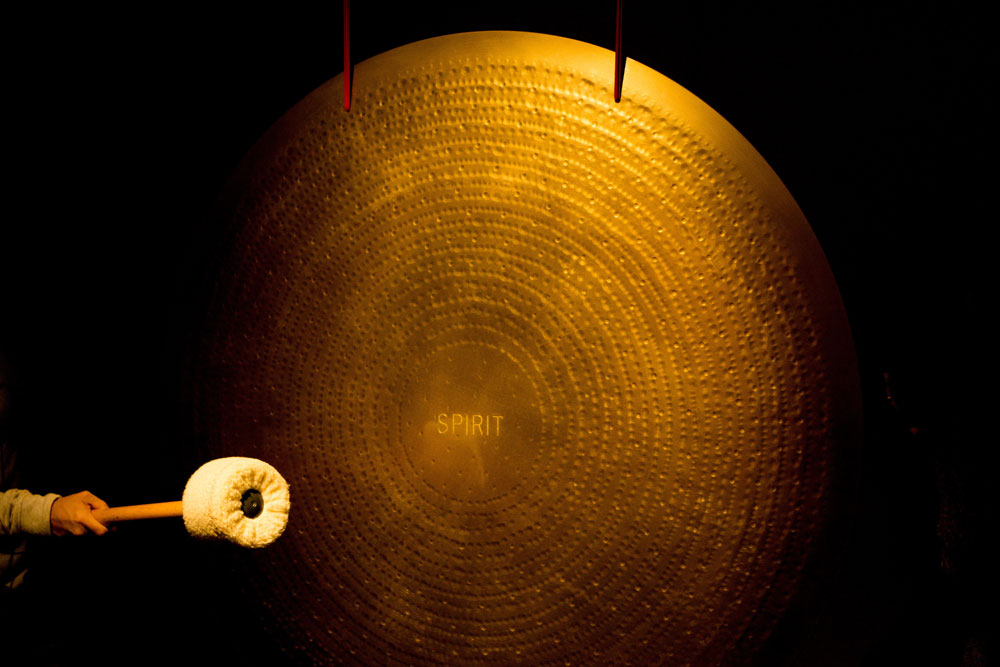 Chanting & Sound
Sound Vibration carries the conscious mind into the sea of the cosmos, silencing the active mind where you can enjoy a feeling of peace and total immersion in the present moment.
Enjoy a guided deep sound experience by Giselle Abadie using a variety of sacred instruments including gong, bowls, chimes, frame drum and more, bringing you into a space fullness in body, mind & spirit.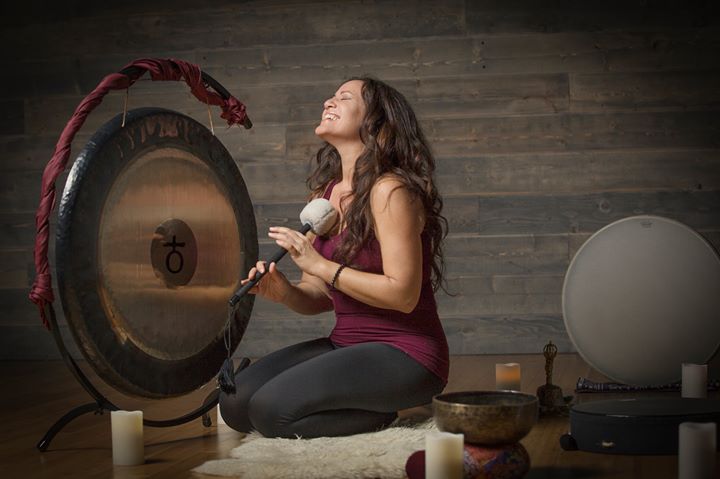 Special Guest – Giselle Abadie
Flowing with divinity and keeping all things sacred, Giselle Abadie is dedicated to the science of yoga and sound vibration. Like the lotus flower emerging from the deep mud, sound vibration, meditation, and devotional chanting are powerful keys to open the light within
to illuminate your entire being.
Using planetary gongs, Tibetan singing bowls, crystal bowls, chimes, bells, frame drum, her voice and other various sacred instruments, Giselle facilitates sound baths through the elements. incorporating yoga, pranayama practice, meditation, ecstatic movement, chanting and vocal toning.
Giselle performs and guides sound bath workshops for yoga classes, festivals, Teacher training programs, groups and private healing sessions. She also has a sound/meditation CD entitled "Cosmic Cycles"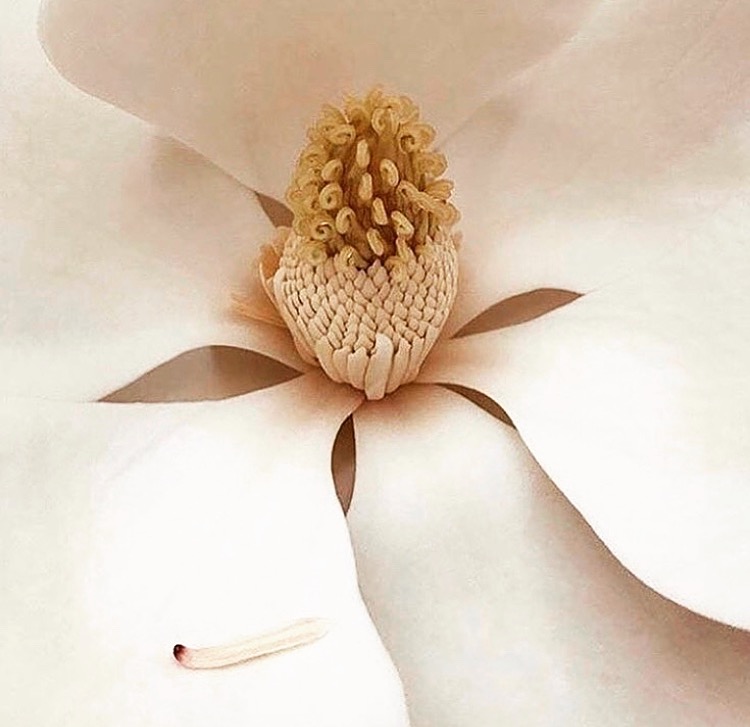 Summer Day Retreat: Return to Self
Saturday June 22, 11-4pm
Summer is here! How do we navigate the heat and intensity that Summer brings? Softening, surrendering, and practices to stay cool this Summer are key to finding balance within and maintaining our equilibrium and not push full steam ahead. Our Intention for the last of this trilogy are practices that are calming, soothing and cooling for the mind and body as we prepare for the Summer heat.
We'll also have a very special guest offering Vedic Astrology views on navigating the next half of this year. You will leave with a custom vedic astrology chart of your own, and tools to deepen your understanding of self and the current trends in the cosmos and the roles they play in our lives.
Practices for this day retreat include:
Yoga + Pranayama Techniques to Cool + Soften

Vedic Astrology with Special Guest Seth Cassidy

Lassi Recipe for the Summer Heat

Making your own Hydrosol Cooling Face Mist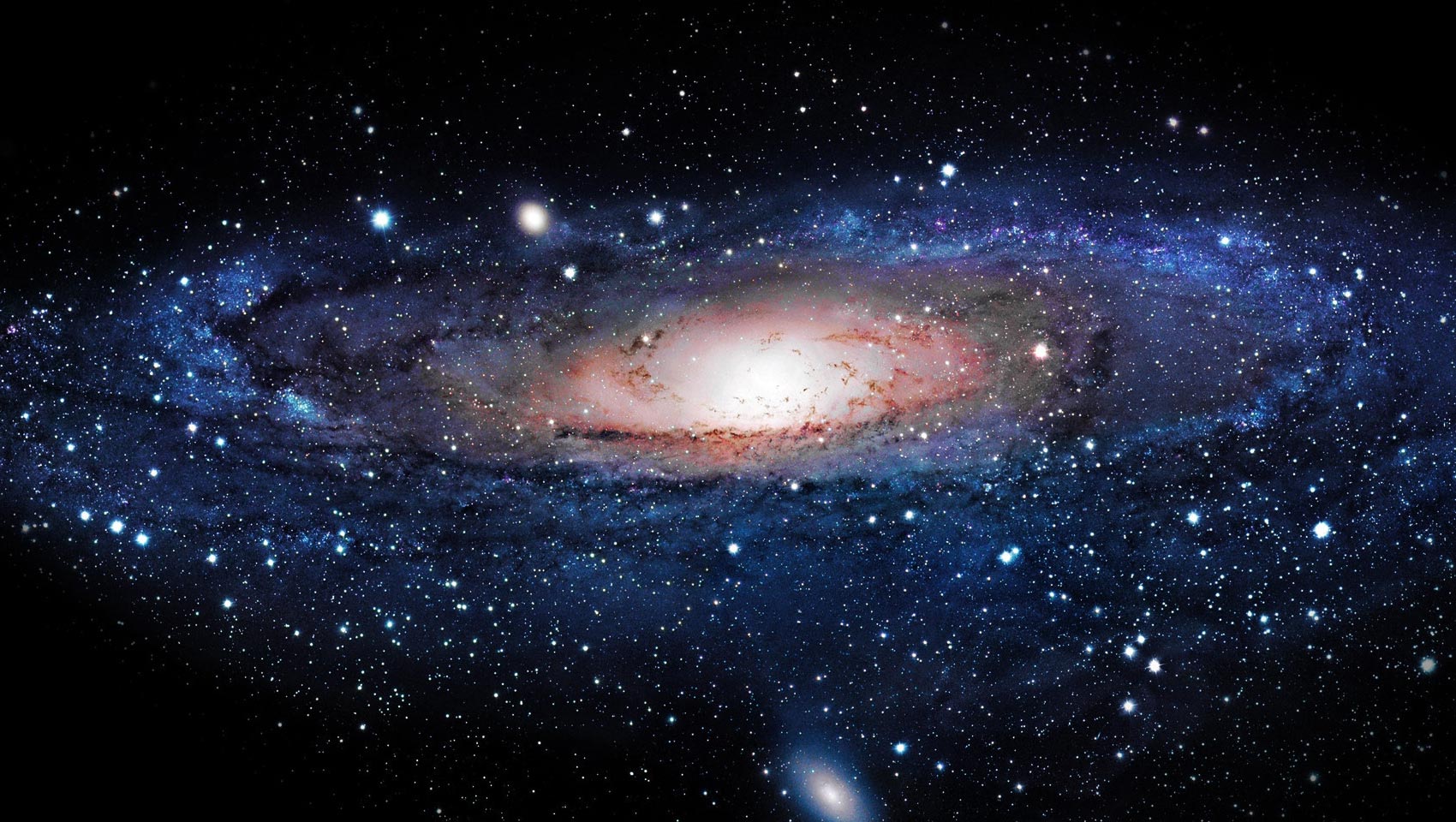 Vedic Astrology
Vedic Astrology translates as the "science of light" and originates from the vedic traditions of India. Vedic astrology describes the planetary patterns at the time of our birth and can give valuable clues to understanding our life's journey. Cosmic influences can forecast the changing trends in our lives and enable us to make empowered choices moving forward with our career, relationships, and personal growth.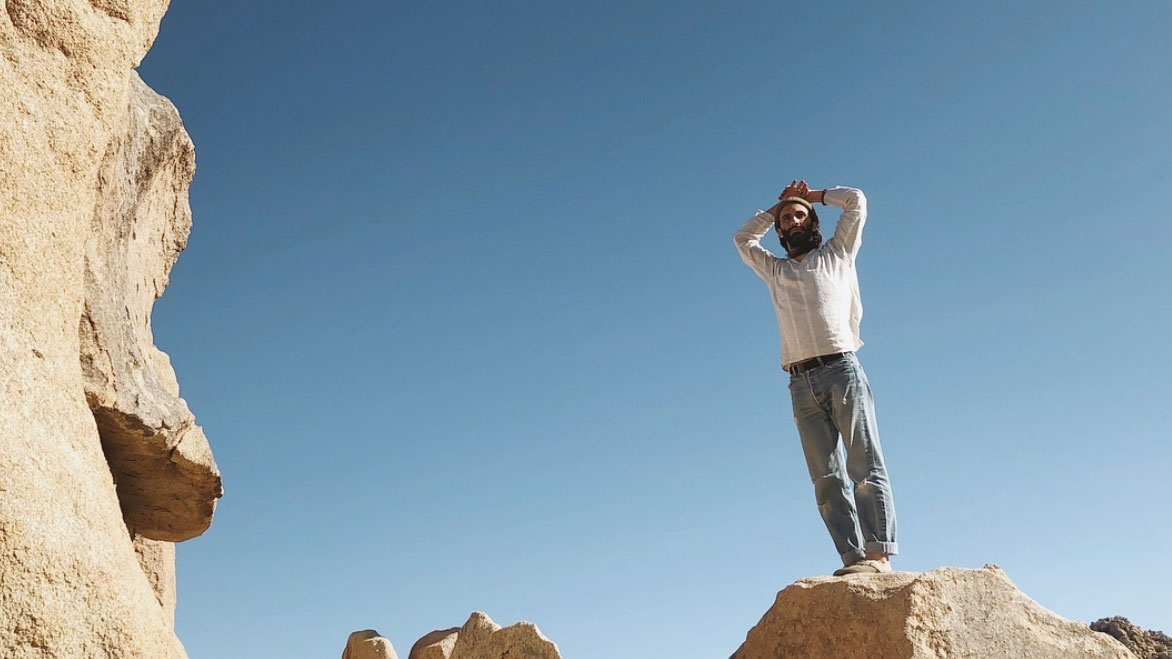 Special Guest – Seth Cassidy
Seth Cassidy has been studying the ancient art of vedic astrology and is excited to share his passion with the community at large. Seth currently resides in Joshua Tree, Ca.
Join us on these very special Day Retreats.
Enjoy a few hours in community and a day of Self care.
Event Location: Sacred Roots Holistic Healing | 2841 e Broadway | sacredrootsholistichealing.com
Email us if you have any question at sacredintentionslifestyle@gmail.com
Reserve your space today (limited seating).
Exchange for Single Day Retreat is$77
Or Bring Yourself + a Friend for: $122 ( $32 Saving)
We look forward to sharing this Sacred Intention Trilogy with you.
Blessings,
Jenny + Anita,
Stay Connected!
Sign up for upcoming Sacred Intentions events, workshops, and offerings.